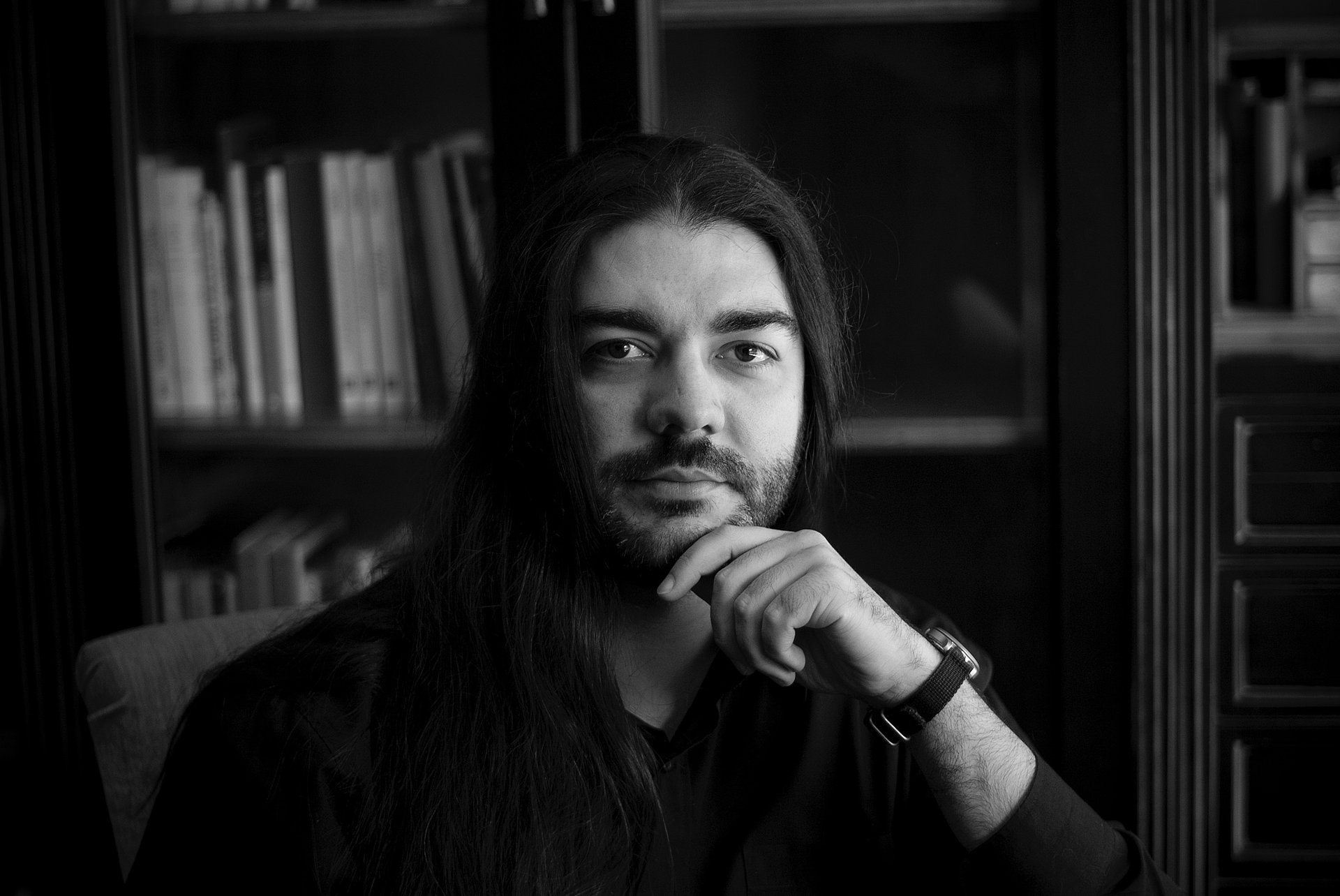 PhD candidate in Art Studies at Universidade de Coimbra researching Classical Music and Heavy Metal
Researcher at CEIS20 - Center for Interdisciplinary Studies, Coimbra University
Major in Composition at Escola Superior de Música, Artes e Espectáculo, (ESMAE) Porto, where he worked with Luis Tinoco, Carlos Guedes, Eugénio Amorim, Filipe Vieira, Nuno Côrte-Real and Dimitris Andrikopoulos
Master in Music Education, field of Music Composition, by Universidade de Aveiro - Departamento de Comunicação e Arte, under guidance by Sara Carvalho: "O Ensino Aprendizagem da Análise Musical Através de Estratégias de Questionamento"
Teacher at Escola Artística do Conservatório de Música de Coimbra since 2012 having worked in several music schools and conservatories since 2006
Composer published by AVA Musical Editions, MIC.PT (Portuguese Music Research & Information Centre), MPMP (Movimento Patrimonial Pela Música Portuguesa) and Libellus Usualis
Colaboration with Agência Nacional para a Qualificação e o Ensino Profissional, I.P. (ANQEP, I.P.) in the project "Aprendizagens Essenciais" as specialist developing the curriculum for Music Theory and Analysis subject
Responsible for ENCAPE - Encontro Nacional de Composição e Análise Musical: Perspectivas Educacionais (2016, 2019, 2023) in partnership with composer Sara Carvalho and Interferência
Resident Composer in FICA'18 (International Choir Festival - Aveiro 2'18) and Festival ZêzereArts 2018
Highliths among his music compositions are works for choir, chamber music, orquestra, colaborations in theater, art instalations and arrangements for varied instrument formations
Frequent colaborator with Coro Anonymus, which dedicates exclusively to the performance of living portuguese contemporary composers
Certified teacher trainer by Conselho Científico-Pedagógico da Formação Contínua, Universidade do Minho, develops multiple online courses for music teachers
Member of Bolsa de Especialistas for DGArtes for Music, Creation and Education
Colaborated with Serviço Educativo at Casa da Música from 2005 to 2006 and was a member of project Digitópia between 2007 and 2010
Participated in masterclasses, workshops and other courses with Clarence Barlow, Magnus Lindberg, Jonathan Harvey, Bruce Pennycook, Tim Steiner, Sam Mason, Paul Griffiths, Klaus Trumpf, Fernando Flores and Olga Prats
Major in Music Composition
Escola Superior de Música, Artes e Espectáculo
Master in Music Education
PhD Candidate in Art Studies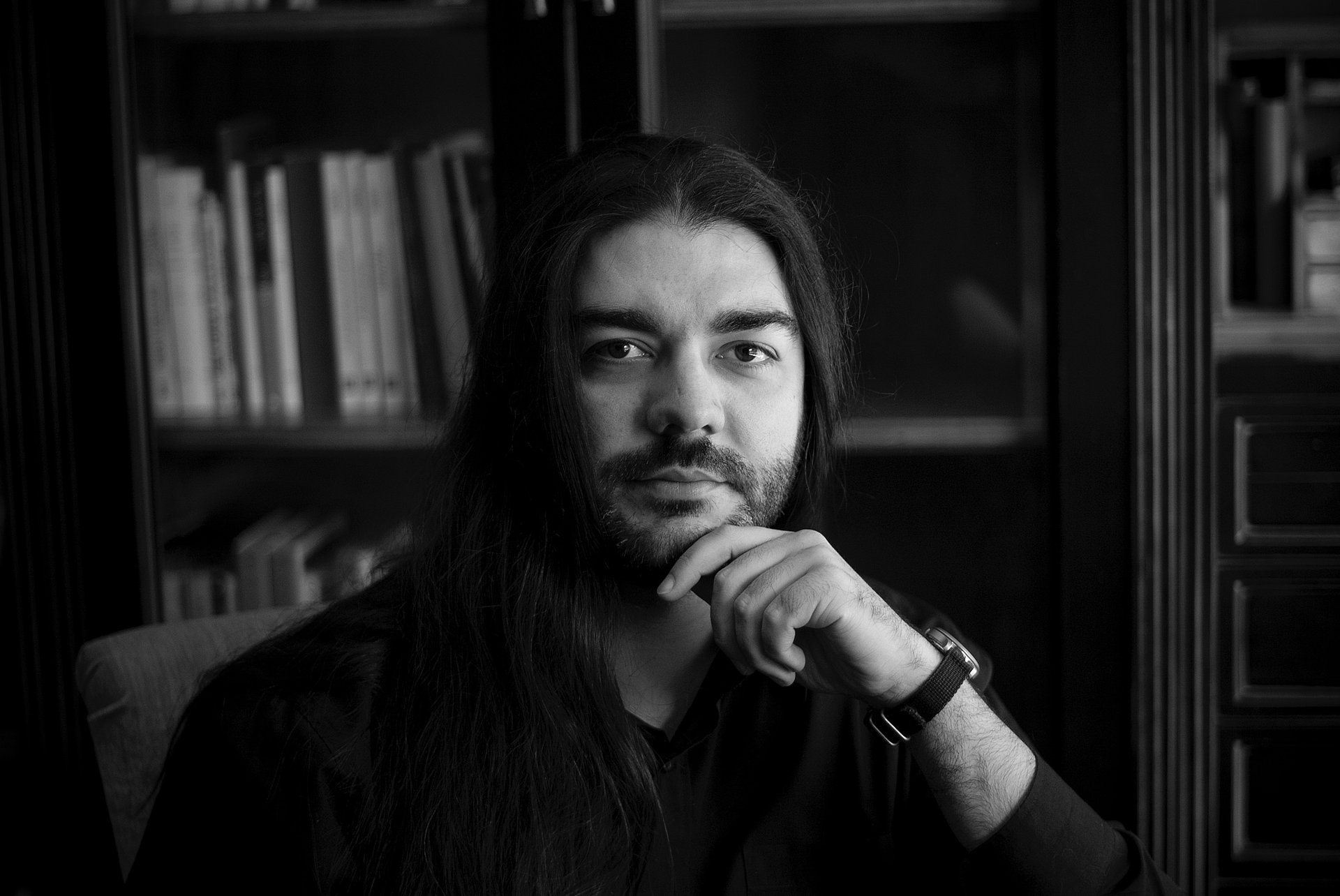 - "O Lado Oculto da Lua", for orchestra (2021)
- "Sorrow came and wept", for mixed choir and string orchestra (2018)
- "Ex Nihilo: Canor", for Ensemble MPMP - Fl, Cl, Vl, Vc, Pn (2017)
- "Soneto do amor e da morte", for SATB choir, poem by Vasco Graça Moura (2014)
- "O Desassossego", for SATB choir, poem by Bernardo Soares (2013)
- "O Silêncio", for SATB choir, poem by Eugénio de Andrade (2013)
- "The Broken Note", for solo trumpet (2012)

- "Salus, Honor et Virtus", for SATB choir, Antiphon to Saint Michael, Revelation 12:7 (2010)
- "Amnis", for symphonic orquestra (2010)
- "People Forget Easily", electronic (2009)
- "Quarteto de cordas nº1", for string quartet (2009)

- "Elegia", for cello and piano (2006)
- "Quarteto 5.1", for clarinet quartet (2005)
- "Múltiplos", for piano and electronics (2005)
- "O Despertador", electronic (2004)
- "Scordabasso", for double bass quartet (2004): honorable mention in the 2010 ISB/David Walter Composition Competition (chamber music division) (2004)
Encontro Nacional de Composição e Análise Musical: Perspectivas Educacionais
Este encontro tem como objectivo principal reunir diferentes intervenientes (professores, investigadores e outros interessados) para debater, desenvolver ideias e disseminar investigação do ensino da música nas áreas da Composição e da Análise Musical. Adicionalmente pretende-se transversalidade temática e incentivo ao diálogo entre as diferentes áreas do ensino artístico. Conta já com duas edições: ENCAPE 2016 e ENCAPE 2019. A próxima terá lugar nos dias 11 e 12 de Julho de 2023.